Luxury Toilets
You can now deliver a full VIP experience for your guests, visiting stars or executives in a variety of locations.
Our beautifully appointed, mobile luxury toilets complement the most sophisticated of events and satisfy the most demanding VIP's.
If you want high-end rest-room facilities – look no further.
Available in 2, 4 or 6 berth options, they are ideal for weddings, corporate functions, & film or music events that require full luxury star treatment and can cater up to 1200 guests.
It's the little things that make all the difference.
Beautiful Vanities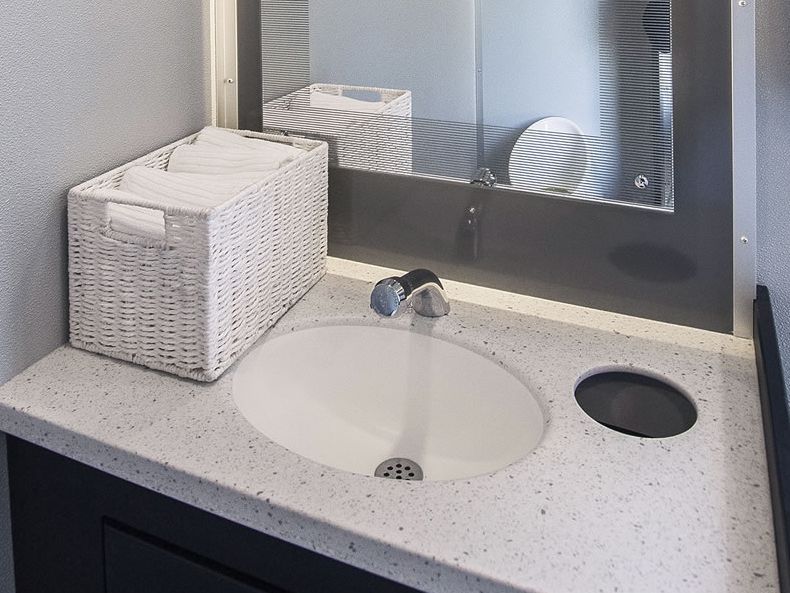 Solid stone benchtops
Large backlit mirrors
Rolled linen hand towels
Touchless flowing foam soap
Quality Pan Facilities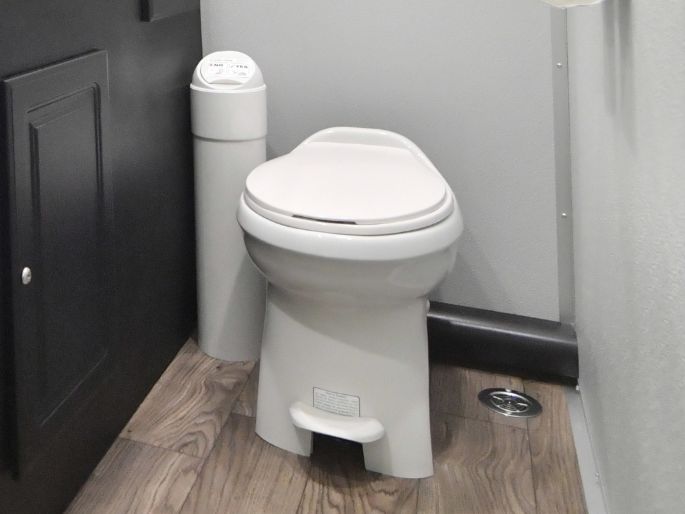 High quality ceramic toilets
Touchless pedal flush activation
Waterless ceramic urinals
Total Comfort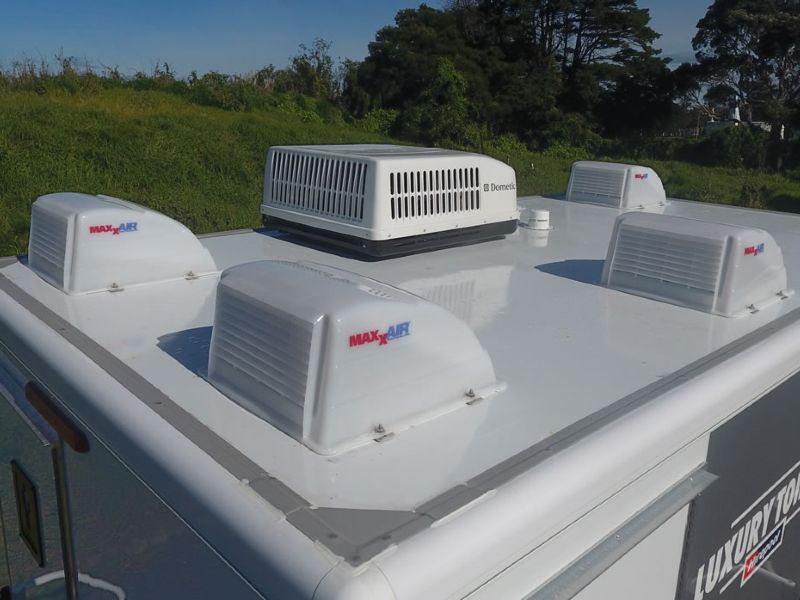 Fully Air-conditioned
Multi-media music station
Skylights for a light interior
Direct & indirect lighting
Safe & Secure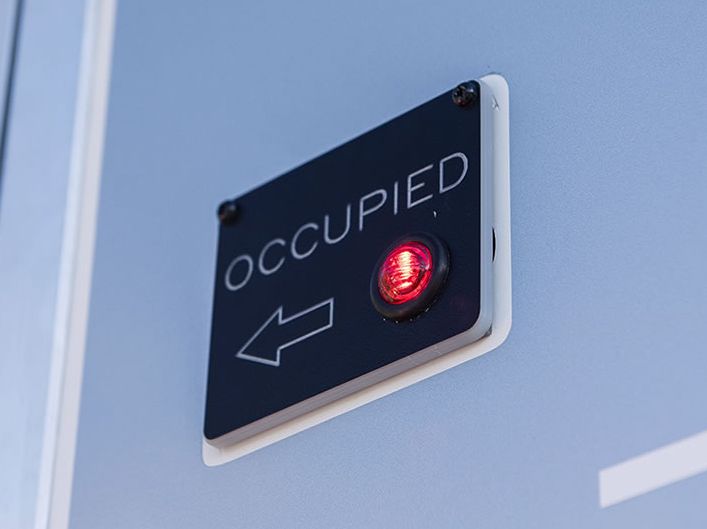 External & internal lighting
Illuminated occupancy signs
Metal access steps
Sturdy handrail support
Always immaculate – Our 4 & 6 berth units come with a dedicated, uniformed, personal attendant. Our attendants are on hand to clear rubbish, wipe and sanitise vanities, keep the floors clean, replenish toilet paper and roll the linen cloths as required. For the 2 berth unit there is the option of having a personal attendant although not mandatory.