The Extraordinary Checklist for Sensational Events
20/02/2018
Is your job all about making events remarkable? Us too.
As New Zealand's largest, upmarket and aspirational event hire company we're the respected go-to for professionals in event management – agencies and contractors; local, central government and councils, as well as not for profit and charitable organisations.
Our clients require a premium, total event hire experience and with a super power in specialist event expertise and an array of sophisticated hire equipment and accessories, we're ready for action. As well as being amazingly inspiring we also provide practical assistance and helpful advice to deliver a total event solution be it a major festival, sports event, trade show, corporate hospitality or client entertaining.
That's why we've put the "pro" in proactive by itemising the info we need when clients come to us. It'll save you time and help us provide awesome, practical solutions.
Read on below for our list of event expert considerations…
THE BIG PICTURE
We know, being the seasoned manager that you are that you'll already have a brief or vision – and budgets – so bring them on.
Event location. Let us know where the event is being held and any access details. We've made the magic happen in some remote places, so dream wild!
Do you have a venue in mind or do you require temporary structures such as one or more marquees?

Yes, multiple rooms are go. Separate spaces for hosting different workshops, holding a briefing, or accommodating VIP guests can be arranged, keep maximum occupancies in mind.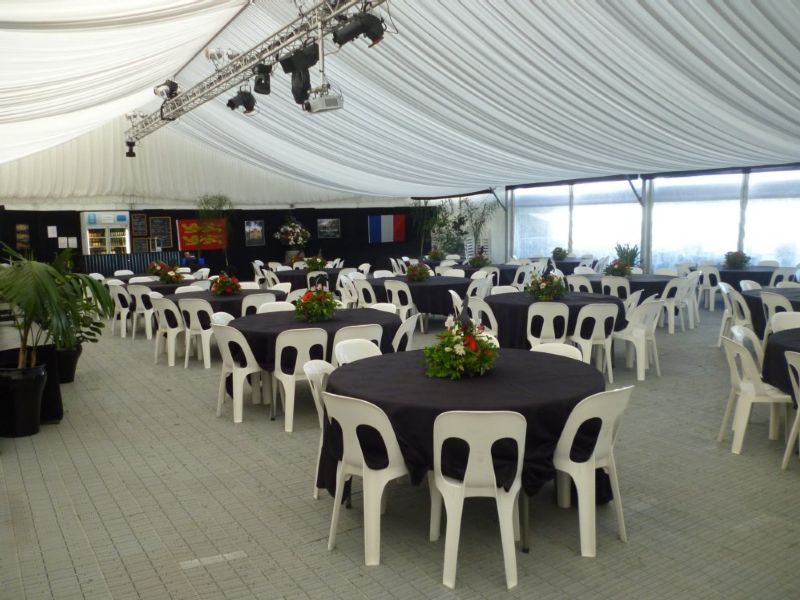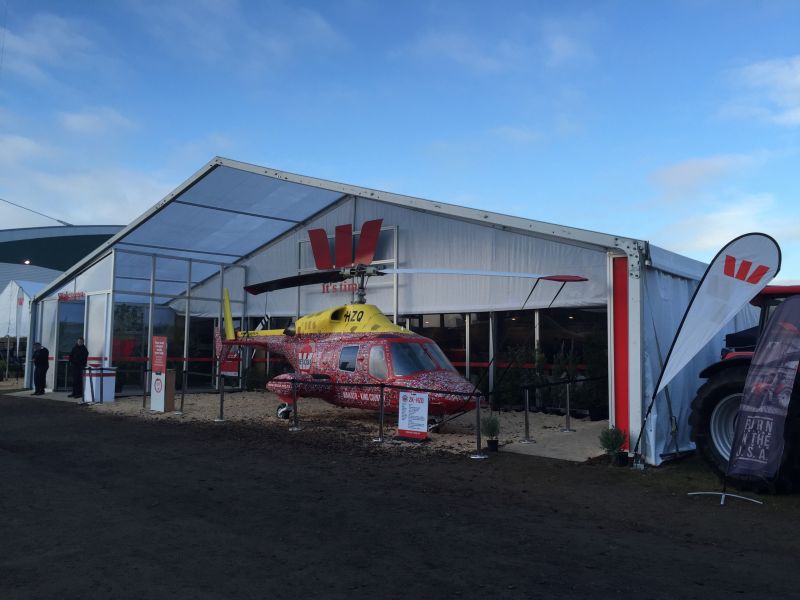 IMPORTANT DETAILS
Power and water – generally critical! We can organise power generators to keep everyone warm, or cool, and spaces well lit.
What environmental conditions need consideration? From weather, to nearby constructions, water pipes and power cables.
Time frames – what allowances or schedules have been arranged for access to pack in and out?
Health and Safety. We work with best practice processes and procedures. There's supporting docs, policies, pre-starts and we can assist you with site compliance to ensure peace of mind.
The littlest room. We have loo options! Choose from your bog-standard contemporary portaloos, shower and toilet combos or… our portable luxury toilets, to add a high-end touch that your special guests will appreciate. We can also arrange attendants during your event so restrooms are spotless throughout your event.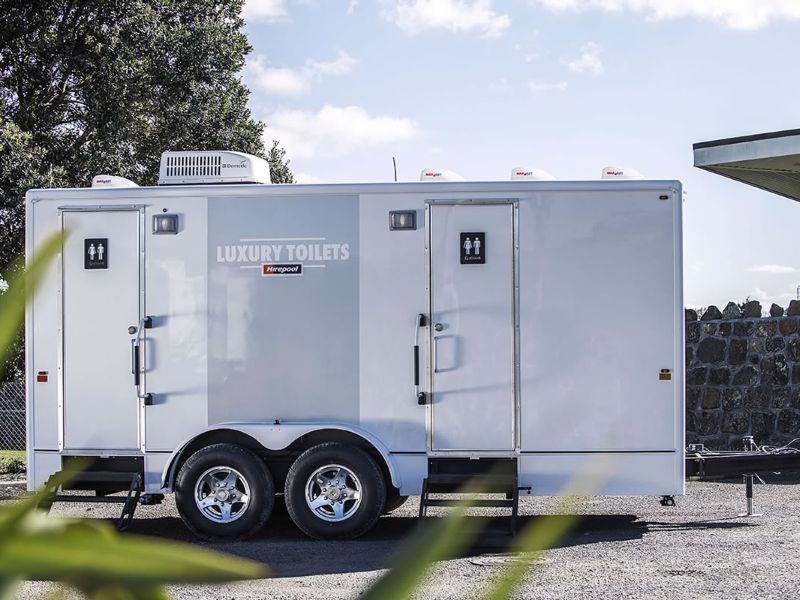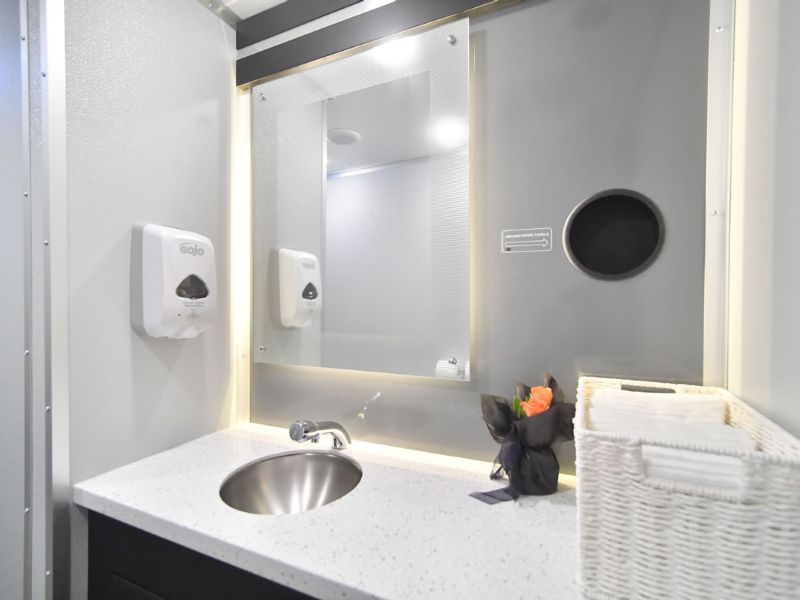 INTERIOR STYLE
Tell us about the style or theme you have in mind. We carry the largest range of high quality marquees in New Zealand, with traditional, industrial and luxe designs. We can also recommend the appropriate selection of our range of furniture and decor.
If you're hosting VIPs we carry gorgeous silks and elegant linens, glassware and crockery to make your marquee plush.
Does your venue need chairs, tables, bar leaners? Hard or soft flooring – something to dance on? Audio and visual equipment; a spot of lighting?
Finally, let us know if you require tableware, glasses, cutlery or linen. We have a substantial assortment that will add that extra dash of stylish detail.
When perfection is mandatory and exceptional service anywhere in countrywide is imperative, Continental Event Hire is your team. By partnering together we can create an unforgettable experience for you and your guests. Contact us today with your vision and we'll make it a reality.